Your orlando leak detection specialist
At Above & Beyond Leak Detection, we pride ourselves in our outstanding customer service with 14 years of experience for residential and commercial Leak Detection in Orlando. We use state of the art Sonar equipment to pin point the slab leak without any destruction to your walls or floors. We detect roof or ceiling leaks using our thermal imaging camera.
We can find any leak in your home or office, GUARANTEED or the call is free!!!
Plumbing Leak Detection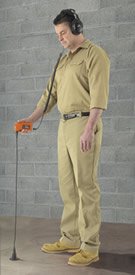 If you feel there is a problem with your plumbing such as wall leaking or roof leaking, contact our Leak Detection Specialist as soon as possible to have an evaluation done with thermal imaging technology. [...]
Structural Leak Detection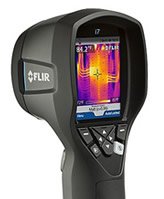 home leaks include stucco cracks, which cause hidden water/mold damage inside the wall. When you think a pipe in your plumbing system maybe leaking, rather than risk further damage through trying to inspect or perform even the simplest leak detection or pipe repair [...]

Latest Articles
The problem with trying to protect your Orlando home is that not all threats are something that you can immediately… Read More

Plumbing leaks, storm flooding, and an aging home can lead to the prime environment where mold loves to grow. Mold… Read More
If you are looking for an Orlando Leak Detection Specialist then please call 407-692-5868 or complete our online request form.